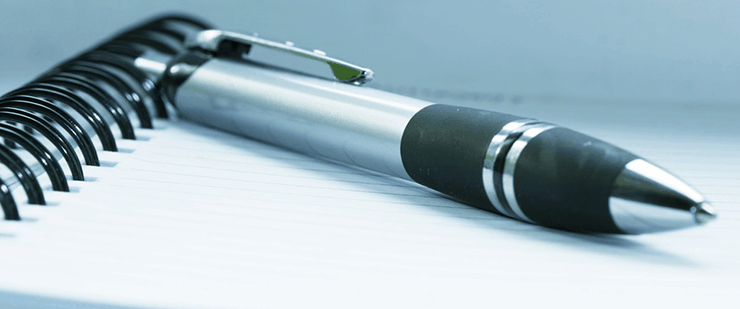 There is a big difference of writing a book, selling it and making a profit vs. just selling and earning top-line income. I have learned through writing my three books a myriad of lessons – good and bad. I have experienced many ups and downs from publishers, editors, marketing, PR firms, hybrid, printers, graphic design companies, lawyers, web developers, etc.
On average, 42 books come to the market every day and most authors sell less than 25 books. Most authors are not aware of the real profit and what it takes to cover expenses.
Writing a book can be a life changing experience and if interested listen to the audio message – The Book Writing Course with No B.S

The course will cover in detail the following:
Determine the reasons of asking yourself the hard questions.
KISS (Keep It Simple) templates to ensure the book actually gets done and not 3 years later.
Financials – So many authors I have worked with have no idea of what it actually costs to take the book from the beginning to the end. Details regarding, printing (if printing makes sense for your audience), accounting, websites, registration of ISDN, marketing line item budget (including even if you do it all on your own vs. outsourcing), average outsourcing costs – including Philippines and India, royalties, Amazon expenses, revenue forecasts, profit margin analysis
What can happen with the 2nd book – The key lessons and results of the second book and how to launch it forward?
Comprehensive reviews of the top 5 "best fit" project management systems for authors.
Development of the Book plan – just like businesses plan a concise plan must be established with simple accountability system and timeline management. How to design the most appropriate accountability system to adhere to timelines.
It's all about Marketing and Sales – 10 key components with checklists to ensure you get momentum before the launch. Sample Press Kit template, sample letters to get PR, sample Press release and the sites to get the most traction without spending a fortune.
Public speaking 101 – key differentiator tactics and how to outline you talk, templates your presentation – pictures not pages of PowerPoint words.
Comprehensive discussion of every single myth and un-truth around PR!
Why Writing Like You Speak is critical for non-fiction writers.
What is realistic – not NY Times best seller hopes and dreams in terms of the potential REAL opportunities from publishing a book
How to brand yourself before the launch of the book
Outsourcing Problems and how to overcome them.
Editing – How to best deal with the myriad of editing options.
Self publish, hybrid publishers and full publishers – The key differences, no BS what is real for each. Publishers – they will not sell and market books as effective as you – even though they might say they can.
Amazon is everything – Why updating the author page is crucial. Audio and Podcast components and tools to fit into your plan.
Book Tours – Why they are a waste of time and expenses in almost every case and examples of so many famous authors who would never do it again.
Stories – personal and client stories of learning lessons – positively and negatively:
How a book launched into a $40K speaking engagement through a tweet – however this is not a get-rich quick example by any means.
How to spend and waste $20K on PR firms with no accountability.
An online shopping cart website "Crash" and hundreds of angry customers did not receive their e-book
Website – dealing with typical design firms, cost differences and what you need to get it up quickly.
Finally, look for an update of the upcoming webinar, which will describe everything included in the program next week. If interested, please contact me at wayne@chiefgoalsofficer.com.